The top-voted GIFs from the 2016 Sysadmin Day contest
We hope you had a low-stress and high-appreciation System Administrator Appreciation Day last Friday — or that seeing the GIFs people submitted to our contest gave you a bit of a laugh at least.
Without further ado, here are the GIFs from the community that brought in the most votes:
When Developer comes asking for help!!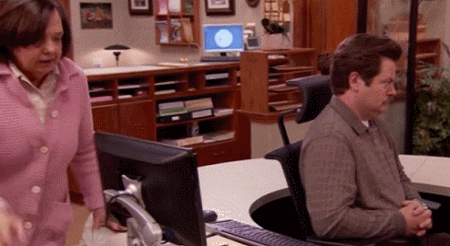 When you ask the user what they did, and they reply "nothing"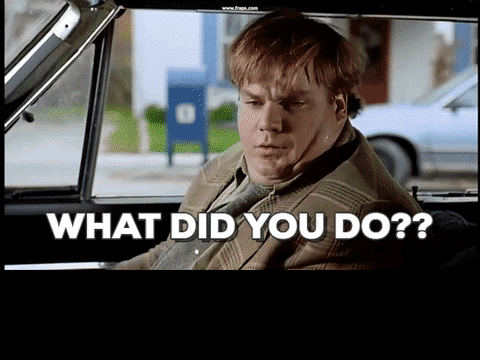 by Robert Blasi
When you run 'puppet agent -t' for first time...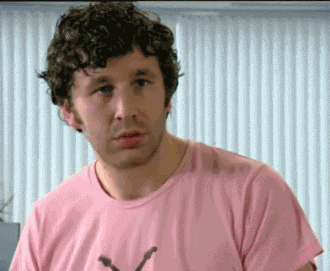 by Bapi Loya
Troubleshooting servers after a DEV deployment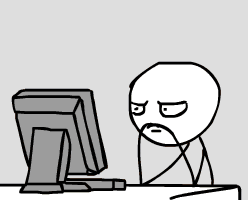 Trying to implement Linux in a Windows only company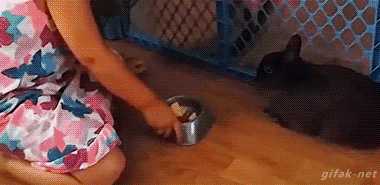 When somebody needs "an account on the box just in case"
by Oli Wood
How you feel when a developer asks you if your puppet module broke their code!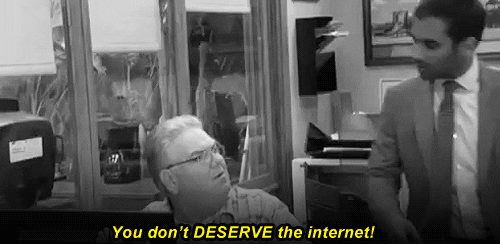 by Joseph Karns
Intern hitting production

Waking up for 4 AM maintenance
by Eugene Thomas
When you have to come in for maintenance

by Andy Ogan
Honorable mentions
Here are a couple GIFs we particularly enjoyed that didn't quite get enough votes to win:
When you "puppetize" all your infrastructure
by Luis Ramirez
When you're waiting on EC2 instances to start up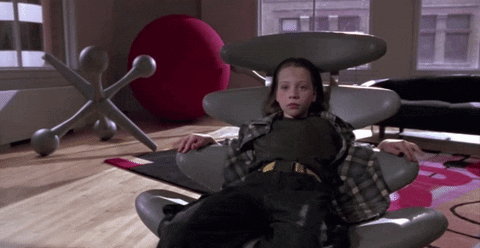 by Mike Shepet
When you write reusable puppet code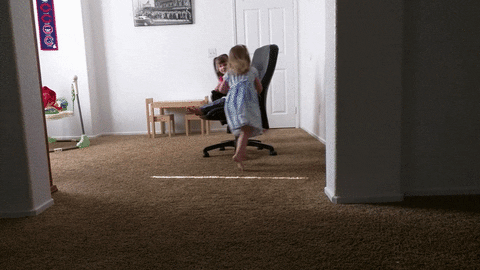 Honorable mentions: employee edition
Many Puppet employees have a special place in their heart — and emails and chats — for GIFs. Here are a few of the top-voted GIFs from the folks here at Puppet.
When you don't have time for strategic work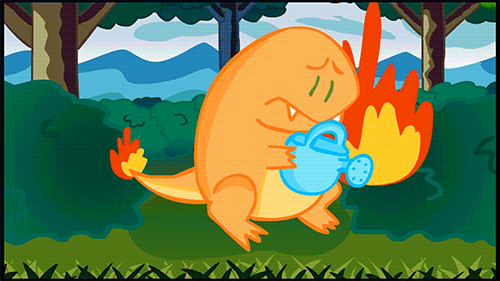 by Jeff Weiss
That first hour of training on the puppet/git workflow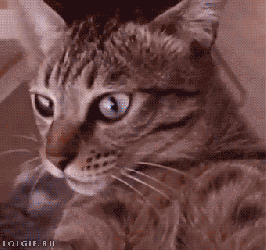 by Owen Rodabaugh
It worked on my machine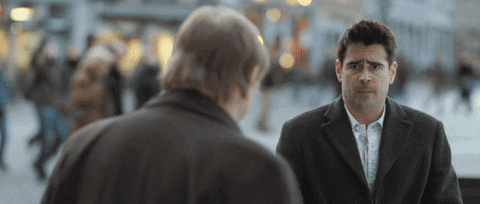 by Kristina Psaris-Weis (Full disclosure: That's me.)
First day on the job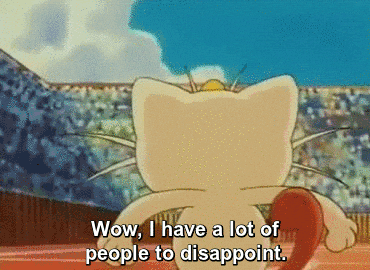 "...but the wiki is up-to-date, right?"
![GIF of...](https://media.giphy.com/media/3o7TKvkToR9L9SlYGc/giphy.gif ""...but the wiki is up-to-date, right?"")
by Tom Linkin
When they ask what I do every day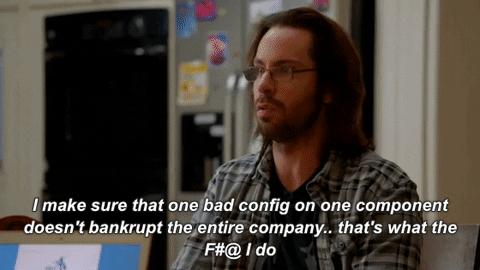 Sysadmin vs. user perspective...

by Michal Bryxí
How I feel when a deploy works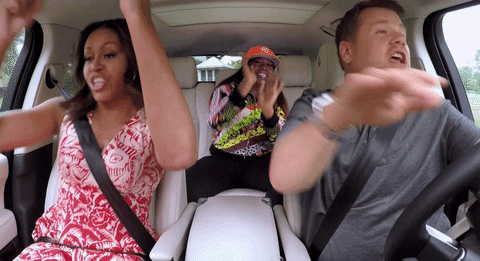 When you finally realize it's because of SELinux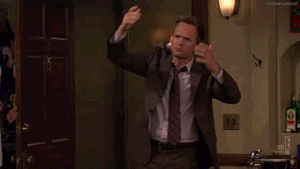 by Carl Caum
Thank you
Thanks to everyone who voted, submitted a GIF or told a friend about the contest!
We've contacted the winners who were eligible to receive a prize per the contest rules — and a few extras. And to anyone who questioned the validity of the voting, we heard you, we looked into it, and we addressed it.
We hope you had a great Sysadmin Day! From all of us here at Puppet, we appreciate you. It's a tough job (that most of your co-workers probably don't understand), but you keep everything running and deploying.
Want more? You can see all the GIFs here.
Kristina Psaris-Weis is a senior content marketing manager at Puppet.